Proven to offer lifetime value
MatOrtho® is an internationally recognised joint replacement devices innovator. Established by Mike Tuke in 2010, the company builds upon over 30 years of pioneering work conducted by his previous company, Finsbury Orthopaedics Limited.
Combining over four decades of passion, knowledge and innovation, Mike has set the defining principles in modern hip and knee replacement technology. With the development of tried and tested products, MatOrtho® remains true to its core focus – to improve the quality of life of all patients who receive one of its devices.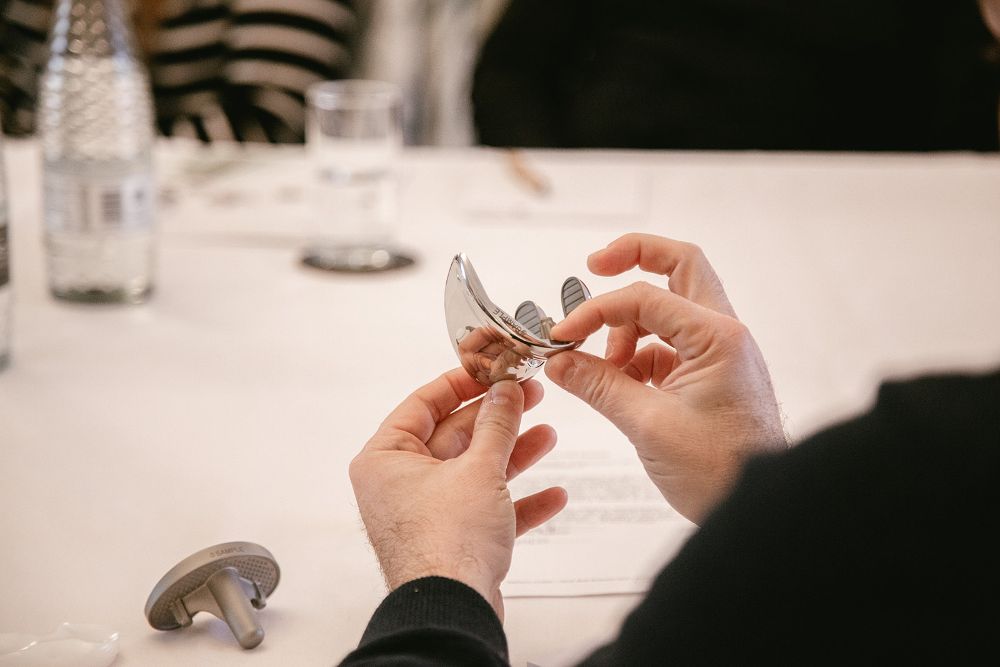 Innovation that drives clinical success
Based in Leatherhead, MatOrtho® design, develop and manufacture the supply of globally established orthopaedic implant devices such as the SAIPH® knee and the ADEPT® Hip Resurfacing System.
Our heritage is a true reflection of our commitment and responsibility as suppliers to medical professionals and patients. The results of our continued investment in new technologies, product development and innovation are shown in our 95% patient satisfaction score across both hip and knee replacements.
Products to keep your patients moving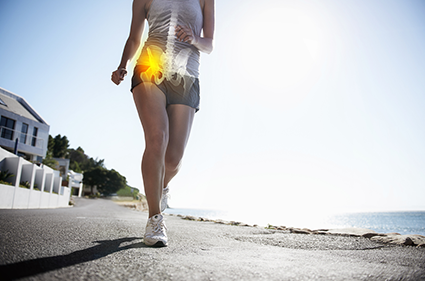 ADEPT® Hip Resurfacing System - A trusted, first-class solution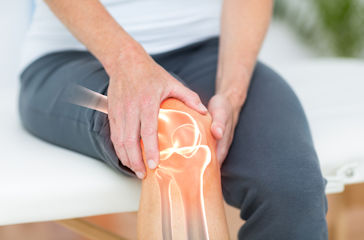 SAIPH® Knee System - natural asymmetry, complete stability and full mobilisation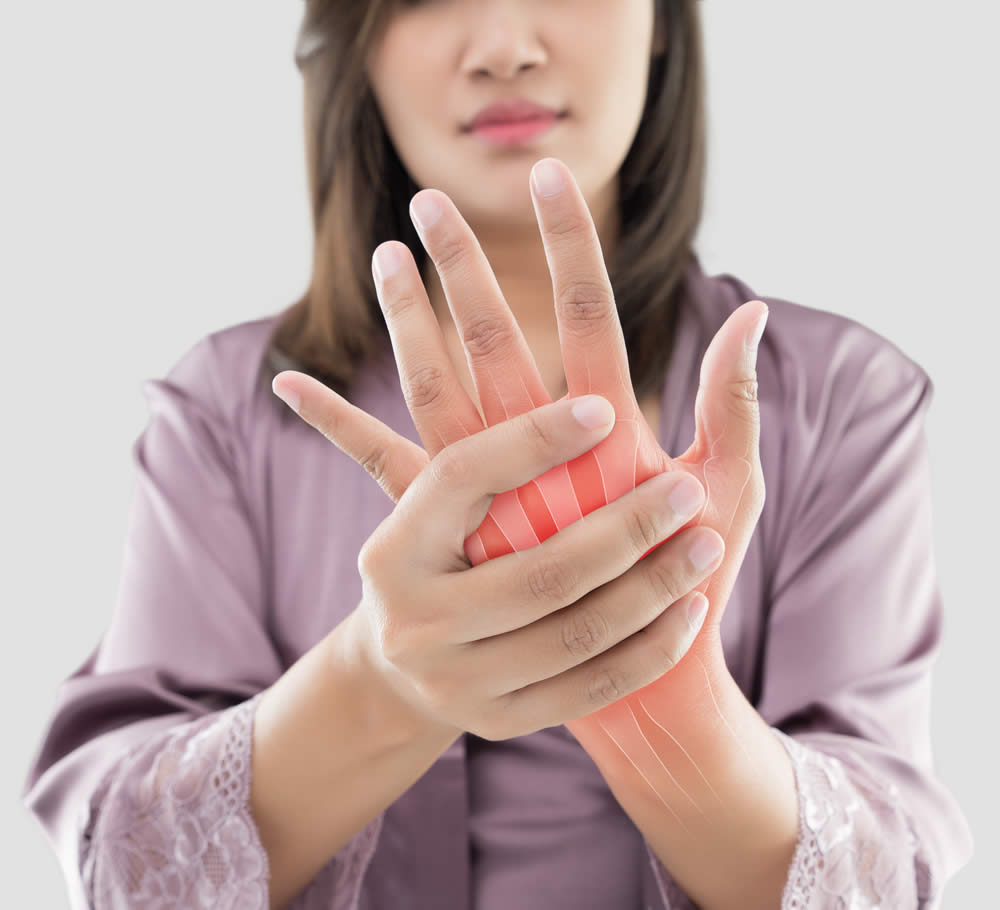 Proximal Interphalangeal Replacement (PIPR) - natural movement without compromise
Patient information
Patients will always be the top priority for MatOrtho®. We believe that patients have a right to information that will enable them to have more confidence and awareness over their procedure. To help you, we have created a dedicated area with inspiring stories and testimonials.
Following a joint replacement, it's vital that patients get back to an active, everyday life. MatOrtho® orthopaedic products have a clinically proven track record of patient satisfaction, resulting in fewer hip and knee postoperative complications.