Proven to offer lifetime value
MatOrtho® is an internationally recognised joint replacement devices innovator. Established by Mike Tuke in 2010, the company builds upon over 30 years of pioneering work conducted by his previous company, Finsbury Orthopaedics Limited.
Combining over four decades of passion, knowledge and innovation, Mike has set the defining principles in modern hip and knee replacement technology. With the development of tried and tested products, MatOrtho® remains true to its core focus – to improve the quality of life of all patients who receive one of its devices.
Hip Resurfacing Rides Again!
With kind permission, we are delighted to share the presentation delivered by Prof. Dr. Catherine Van Der Straeten, at the Resurfacing Redefined meeting, recently held in Sydney, Australia.
Professor Van Der Straeten reviews the use of hip resurfacing in current orthopaedic practice, covers the lessons learned and reveals the data supporting devices, which are still delivering excellent results today.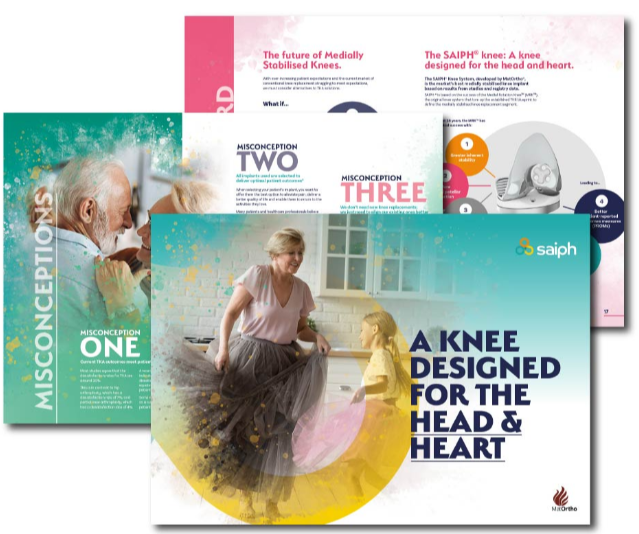 SAIPH® eBook
Who this eBook is for...
Orthopaedic surgeon leaders
As an orthopaedic leader, you're driven to provide the best possible care and outcomes for your total knee patients. Throughout this eBook, you'll read about current misconceptions relating to today's total knee arthroplasty (TKA) implants.
Registrars
As you enter your final years of training, you'll seek ways to give your current and future patients the best outcomes. In this eBook, you'll see how to challenge current thinking with new approaches that could help you to better help your patients.
GPs
As the hub of your local community, you want to understand what's best for your patients so you can put them on the right path for further medical assistance. Throughout this eBook, you'll read about the latest thinking in total knee replacement to support you in making the best clinical recommendations for your patients.
Innovation that drives clinical success
Based in Leatherhead, MatOrtho® design, develop and manufacture the supply of globally established orthopaedic implant devices such as the SAIPH® knee and the ADEPT® Hip Resurfacing System.
Our heritage is a true reflection of our commitment and responsibility as suppliers to medical professionals and patients. The results of our continued investment in new technologies, product development and innovation are shown in our 95% patient satisfaction score across both hip and knee replacements.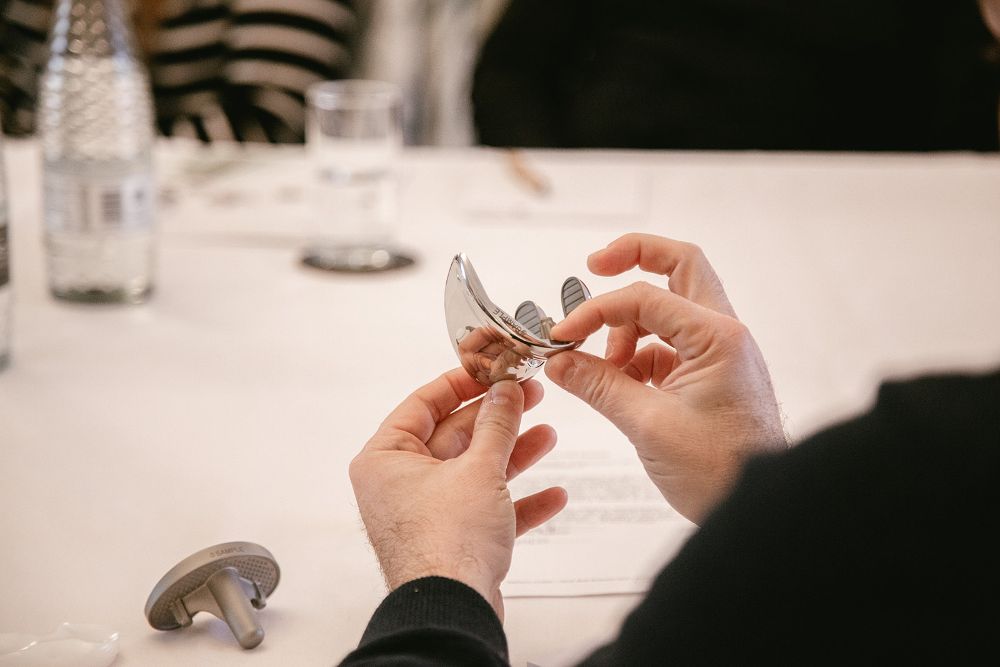 Resurfacing Redefined
Resurfacing Redefined was held on Friday 16th June to a packed house!
Chaired by Professor Bill Walter and moderated by Professor Piers Yates, the agenda addressed many of the hot topics relevant for surgeons interested in hip resurfacing arthroplasty or those currently practicing.
Registry data supported the great outcomes being achieved with well-selected patients along with the ability of those patients to lead surprisingly active lives after their procedure.
Products to keep your patients moving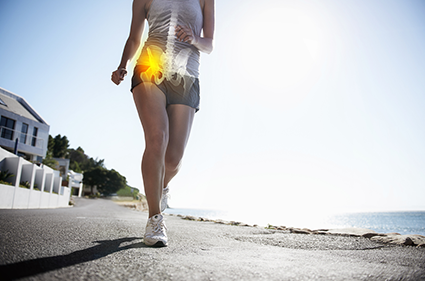 ADEPT® Hip Resurfacing System - A trusted, first-class solution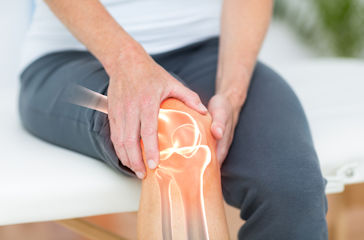 SAIPH® Knee System - natural asymmetry, complete stability and full mobilisation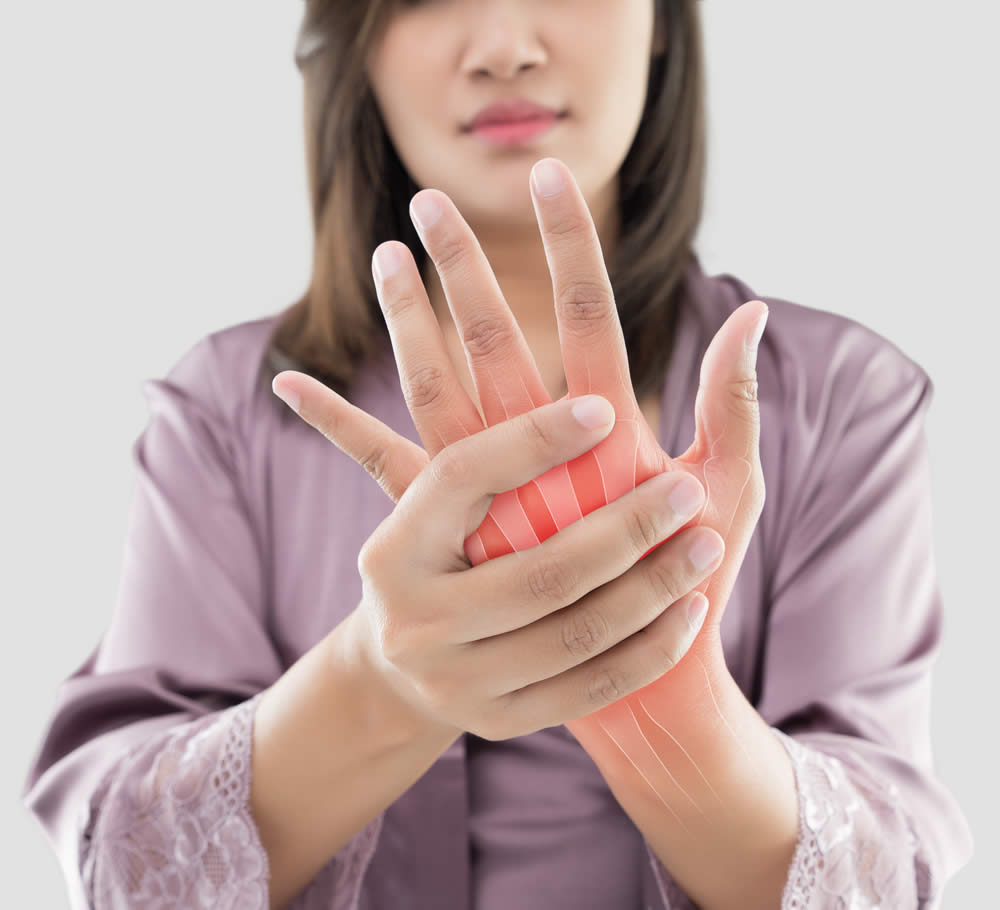 Proximal Interphalangeal Replacement (PIPR) - natural movement without compromise
Patient information
Patients will always be the top priority for MatOrtho®. We believe that patients have a right to information that will enable them to have more confidence and awareness over their procedure. To help you, we have created a dedicated area with inspiring stories and testimonials.
Following a joint replacement, it's vital that patients get back to an active, everyday life. MatOrtho® orthopaedic products have a clinically proven track record of patient satisfaction, resulting in fewer hip and knee postoperative complications.