Not only does the Medial Rotation Knee™ continue to deliver excellent clinical results, but time and time again we've had patients telling their surgeons that, once postoperative recovery is complete, it's like having their old knees back!
Several of the patients who've received the MRK™ have been kind enough to share their inspiring stories with us. The decades of study and clinical research that went into developing the implant, paired with the skill of experienced surgeons, have permitted these individuals to resume normal active lives – and more. Follow the links below to read about their experiences.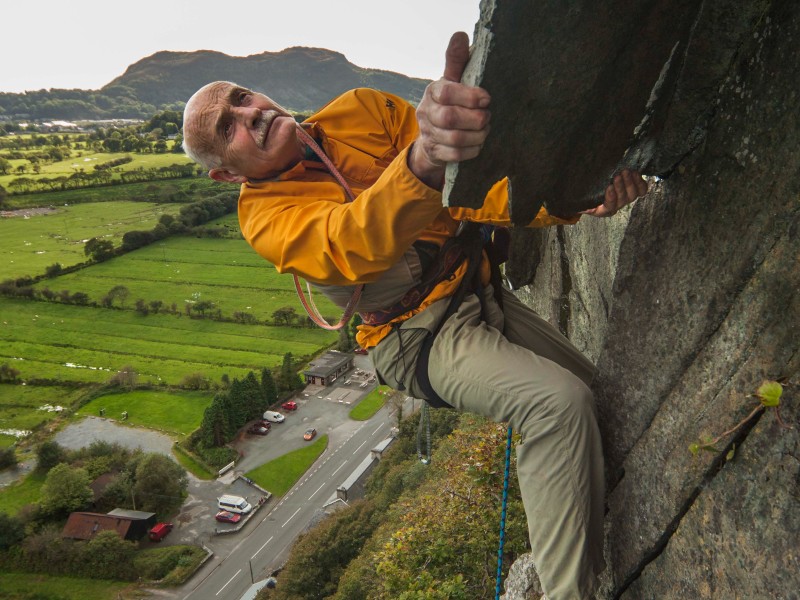 It's hard to believe that 80-years-young extreme sports expert Eric Jones has ever had a day's illness in his life, yet this inspirational gentleman was literally brought to his knees by pain following the effects of a motorcycle accident some years ago.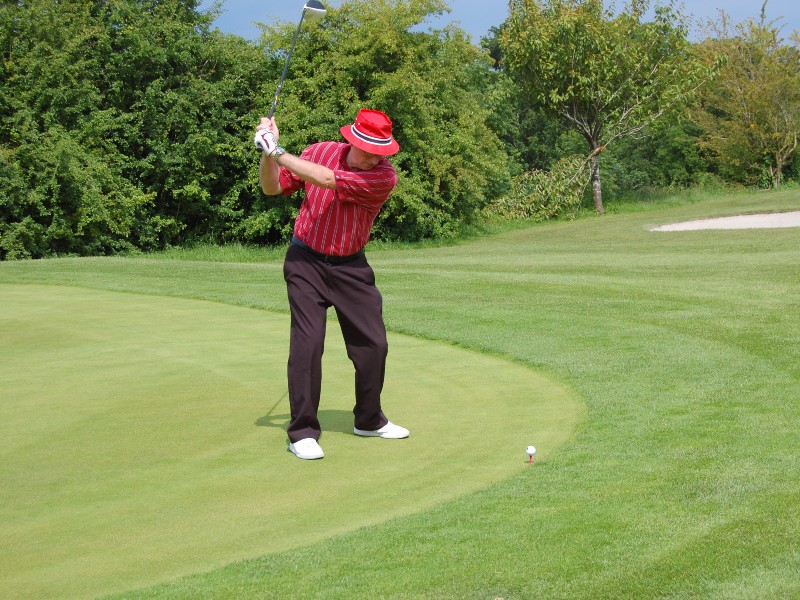 John was physiotherapist for The All-England Club Wimbledon Championships for 35 years. So it must have come as a shock to someone so dedicated to helping others maintain peak fitness to be struck down himself by debilitating pain in both knees.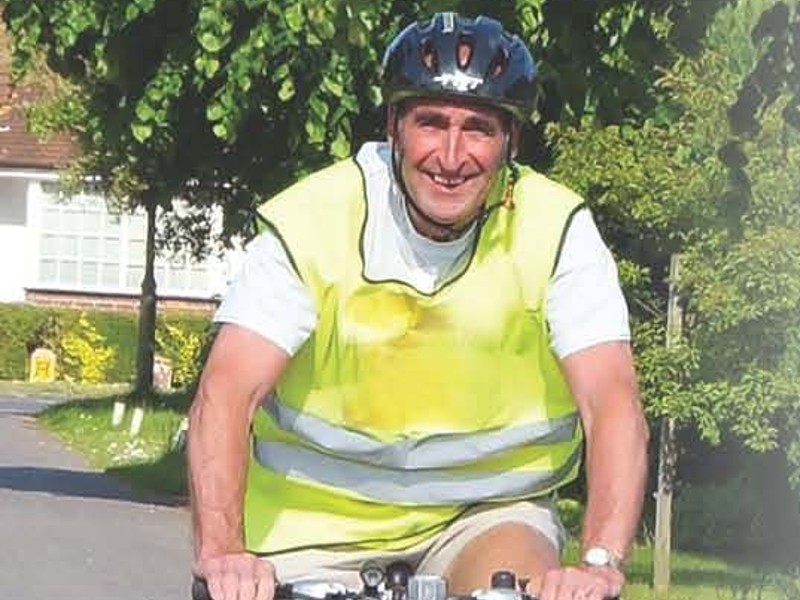 68-year-old Robert Shatwell was a lifelong cycling enthusiast with sixty years in the saddle. Painful knee joints threatened to put a premature end to his active lifestyle.