Now I climb mountains!
Still pursuing a successful physiotherapy career at the age of 71, John Matthews was physiotherapist for The All-England Club Wimbledon Championships for 35 years, as well as leading the team, which he grew from four to 19 members. He was also physiotherapist to the Lawn Tennis Association for 25 years. 'I travelled with the International teams all over the world between 1976 and 2000,' he recalled proudly, 'including our only appearance in the Davis Cup Final since the mid 1930s!'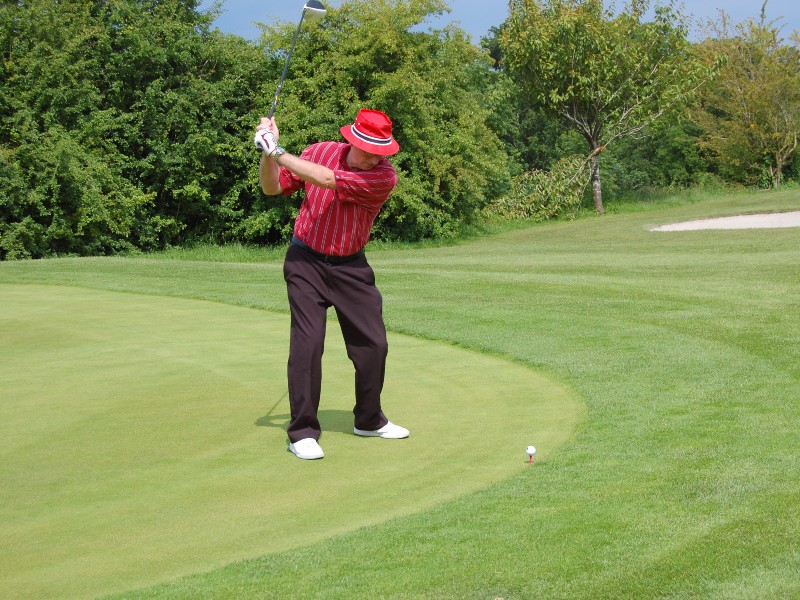 After two knee replacements I'm still working as a physiotherapist at the age of 71 - I was back to work in six weeks!
So it must have come as a shock to someone so dedicated to helping others maintain peak fitness to be struck down himself by debilitating pain in both knees.
'I was finding myself in discomfort the whole time,' explained John, 'and it became most noticeable when I was playing golf. Eventually I was forced to use a golf buggy to get myself between holes since I couldn't walk, but after a while even standing for five minutes was more than I could manage, so I was forced to give up.' He began to consider a double knee replacement operation – a major undertaking.
As an eminent professional physiotherapist, Mr Matthews naturally studied the replacement knees available and even attended lectures by orthopaedic surgeons to gather all the facts before committing himself to an operation.
In the course of his research, John met Mr Paul Trikha, a Consultant Orthopaedic Surgeon based in Surrey. 'He was already treating one of my own patients', explained John, 'so I was familiar with his work. Mr Trikha recommended the Medial Rotation Knee™ (MRK™).'
To say that his replacement knee operations were successful is something of an understatement. Following his first operation, John was back at work after only six weeks.
'I should have left it another fortnight but I was impatient!' he laughed. 'I had the second knee replaced in June 2012, and I was back playing golf only six weeks later. I can once again enjoy the sport I love without pain.'
In fact, John has accomplished rather more than most golfers returning to the sport. 'I walk all 18 holes and I have also followed play in the BMW PGA Championships at Wentworth – that's six and a half hours' walking!'
'While I was studying knee operations I'd come across people who said the MRK™ "felt like having their old knee back" and that's how it's been for me.'
I can once again enjoy a good game of golf, and I've even climbed Ben Nevis and Scafell Pike!
And they continue to improve. 'The left one now bends at 115 degrees, while the right is 120 degrees!'
The man who couldn't even walk from his golf buggy to the tee is now so fit and active again that he's since undertaken even greater challenges; he climbed Ben Nevis with his son Jason in 2013, and in 2014 he climbed both Mount Snowdon and Scafell Pike – a remarkable accomplishment!
MatOrtho® would like to congratulate Mr Matthews on his personal achievements.
Other Patient Testimonials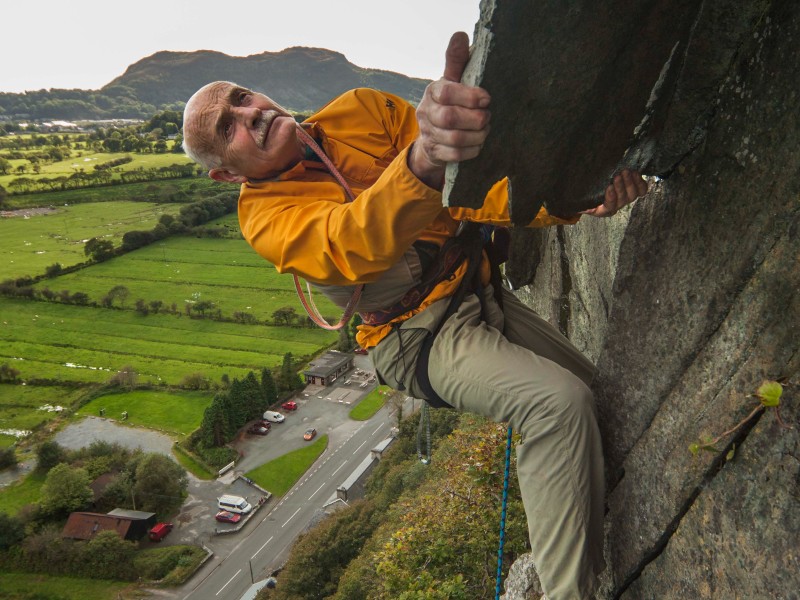 It's hard to believe that 80-years-young extreme sports expert Eric Jones has ever had a day's illness in his life, yet this inspirational gentleman was literally brought to his knees by pain following the effects of a motorcycle accident some years ago.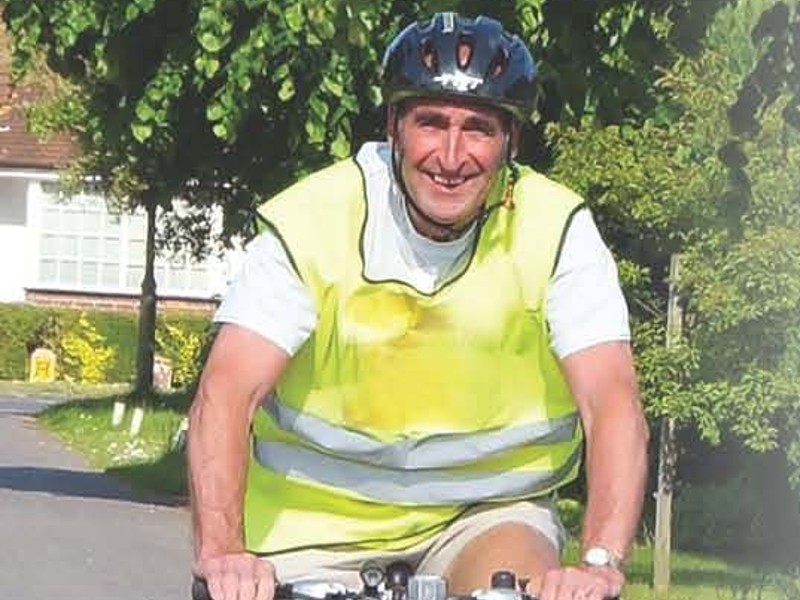 68-year-old Robert Shatwell was a lifelong cycling enthusiast with sixty years in the saddle. Painful knee joints threatened to put a premature end to his active lifestyle.